This is the ten-year anniversary of the fabulous Windmill Songs album, now re-launched for digital download.
Hundreds of children around New Zealand and the world fell in love with Windmill Songs when it was first released, and it's now time for more children to enjoy hearing their very own names in their very own music.
Some Windmill Songs tracks are brand new—my own compositions for kids. Some you'll know already—they're well-loved favourites, especially arranged by me.  Here's the trick: I weave any child's name of your choice throughout, and you have Windmill Songs, where the child's name is heard twenty times throughout the ten-track CD. Eight of the ten tracks are personalised.
Windmill Songs is fun, quality music. It's a homegrown, innovative album featuring a variety of instruments – piano, vocals, drums, bass, cello, saxophone, recorders…. It's quirky, varied, and easy to listen to – for grown-ups too. And I know that if the kids ask for music over and over, you're going to need to like it too.
Watch what happens with Windmill Songs: the kids you love will fall in love with this music.
I've seen it happen over and over.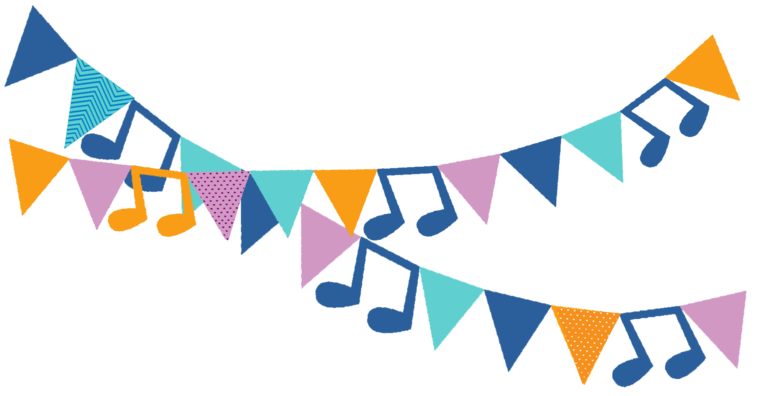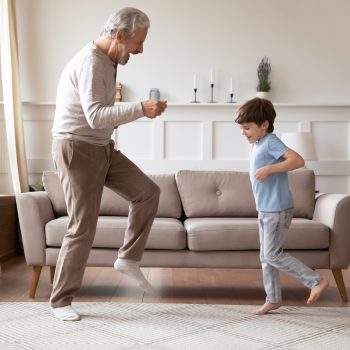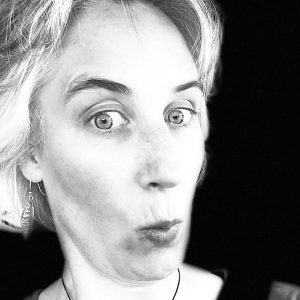 I love introducing kids and their families to music. I've been involved in music since I was small, and have a habit of picking up instruments along the way. Along the way, I've been a cellist in the Dunedin Symphony and Heisenberg Ensemble (Scotland), a sax player in the Dunedin City Jazz Orchestra, a member of a guitar/cello jazz duo, and I've run hundreds of music classes for young kids. 
I hold an MA(Mus), PGDipArts, BMus, and ATCL.