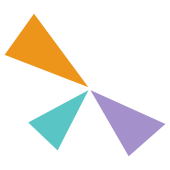 Windmill Songs coming back soon
Windmill Songs is a beautiful children's music album personalised with any child's name.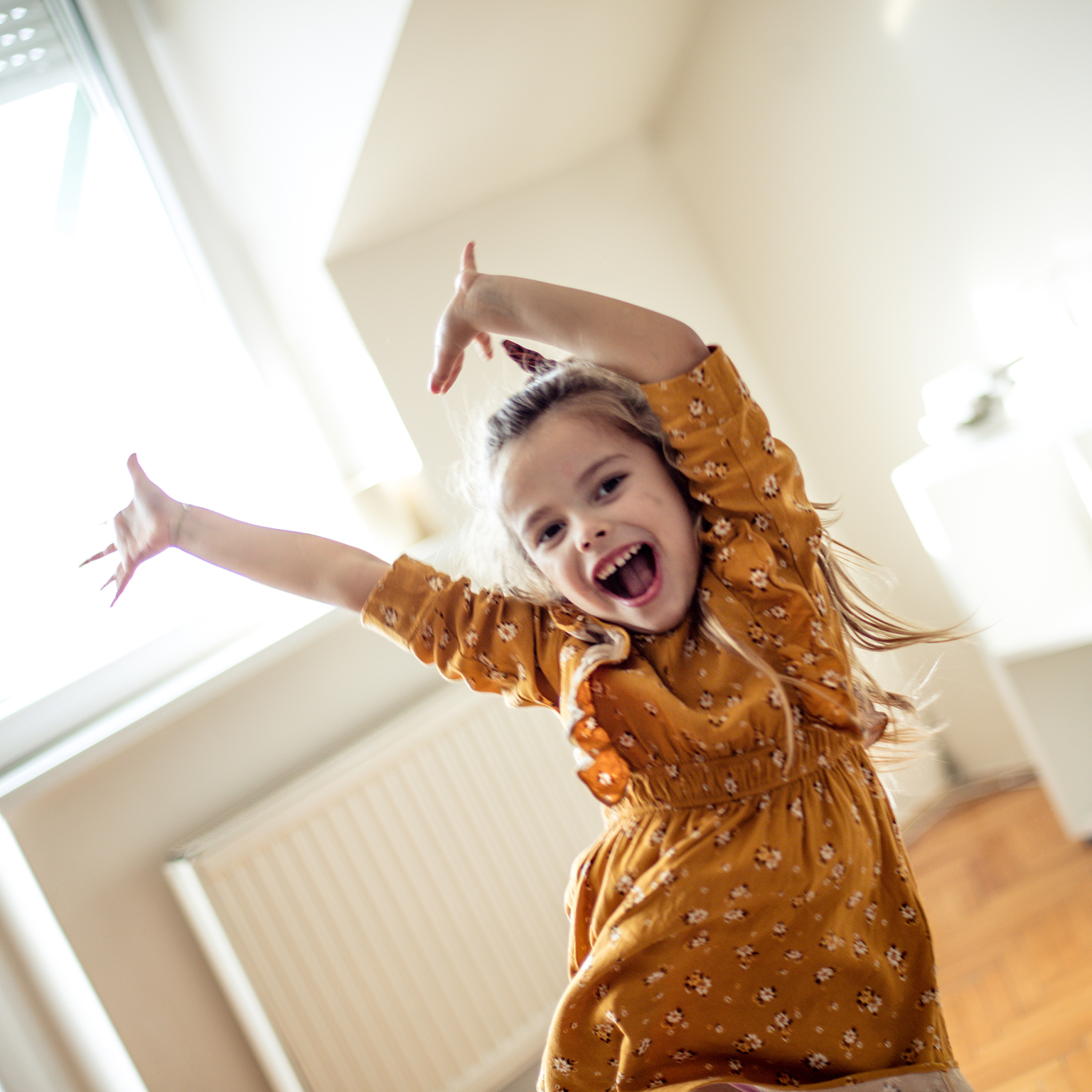 I received your delightful Windmill compilation when my little girl Sienna was born in Hong Kong 6 months ago. We are the envy of all the little people that visit our home!
We listen to ours so often and just adore the music - the tunes are so catchy, and we love dancing to 'our own' music. I feel so proud giving them as gifts too.
Wow Jannah that is just SO cool! I got a bit emotional when the first song played 'Hello April, it's wonderful to seeee you...' What a beautiful creation you have put together.
Bill was overcome to hear his grandchildren's names in your songs! Just wonderful.
A delight to listen to! Our daughter was immediately calmed in the car listening to this. Thanks!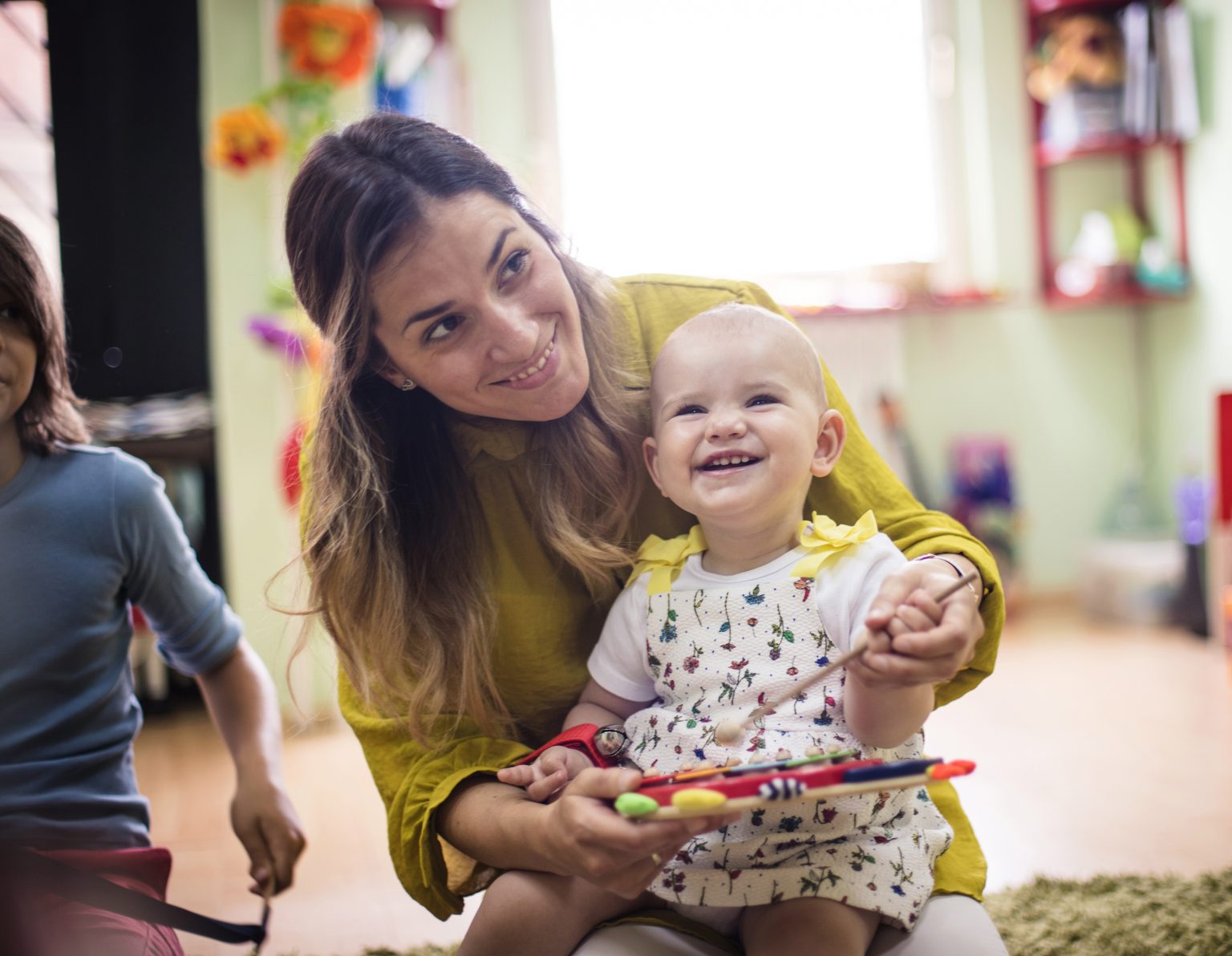 Windmill Songs is a great personalised kids' album for 0 – 6 year olds which you can order online for digital download in a few working days.  This is an album unlike any you have heard before; and it'll be the best gift you give all year.
You choose the child's name – your own child, a friend's child, a niece, nephew, or grandbaby – and I seamlessly record the child's name into the music more than twenty times.
This really makes it their very own Windmill Songs.
Your child's name featured more than twenty times!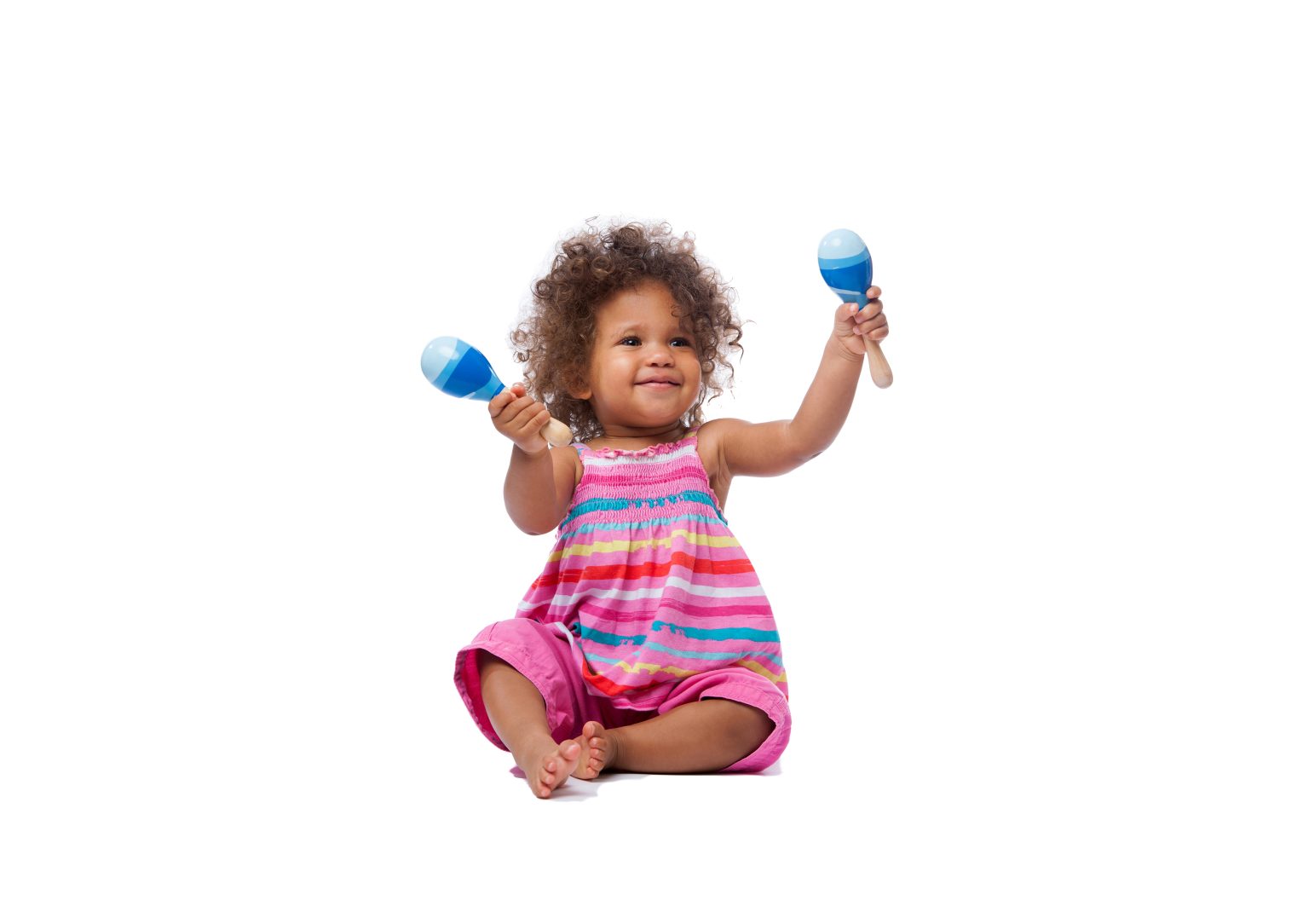 Find all the lyrics from our Windmill Songs album right here, so you and your small people can easily sing along!

Please feel free to get in touch with any questions or special requests!